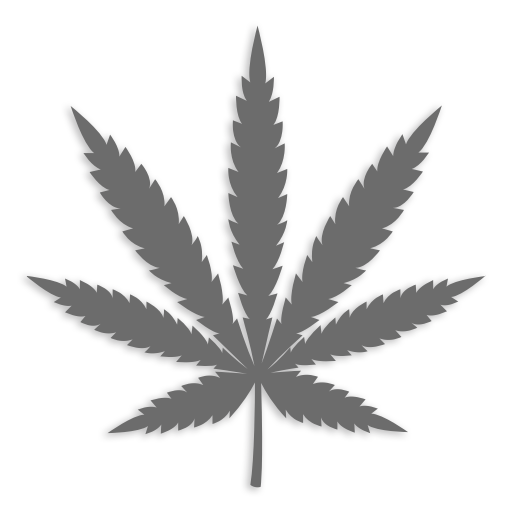 King Solomon - Arise F1 Male
King Solomon is my prized Arise male. Arise is a Golden Goat female pollinated by a Daybreaker male.
Golden Goat is Island Sweet Skunk x (Hawaiian Sativa X Romulan). Golden Goat is know as a tropical flavored, sativa-dominant-hybrid that grows like an indica and finishes in 8-9 weeks. The head buzz from Golden Goat is intense and sticks around.
Daybreaker is (Chem D X Joseph OG). The Chem D bud structure and aromas combine with the funky kush aromas of Joseph OG to create a gassy, earthy, coffee and feet scented plants with a narcotic sedative effect.
I pollinated the Golden Goat with the Daybreaker pollen because the two plants were vastly different in every way. The structure, leaf shape, growth style, aromas, flavors and buzz were so far apart that I knew I would create a unique new line. The results were Arise F1 regular seeds. The fast growth and sweet flavors of the Golden Goat and the sturdiness and gassy stank of the Daybreaker make impressive progeny. The potency in the females was tremendous. All of the plants grew with hyper vigor and handled stress abuse. Solomon was selected from this batch of Arise F1 seeds.
I selected Solomon from a large population of Arise F1 seeds. He was selected for his structure, shape, leaf shape, flower shape, branchless, sturdiness, speed of growth, speed of flower development, speed of pollen production, amount of pollen production, duration of pollen production, colors, aromas and trichome development. After careful selection he was tested by pollinating several of my trusted and reliable breeding female pants. The seeds were harvested and grown in several rooms and environments before I was convinced that I had something special in King Solomon. Solomon adds vigor, mold resistance, improved structure, larger flower clusters and increased potency to everything he pollinates. Solomon is the pollen donor for the Arise F2 line.
---
Purchase Irie Genetics Seeds