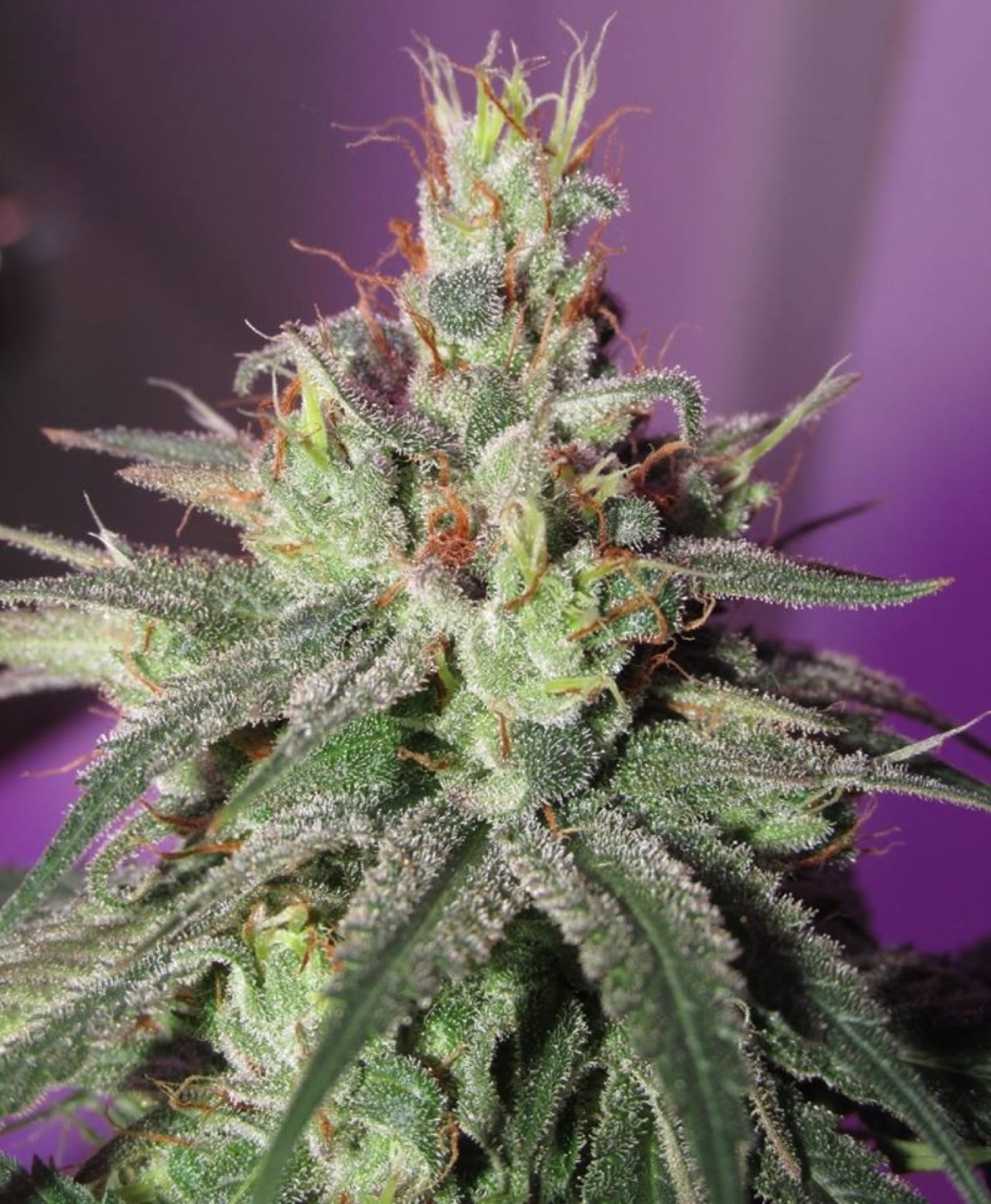 silver chem x grateful dawg
I hit a (Super Silver Haze X Chem Dog) clone with Grateful Dawg pollen. The goal was to increase the yield of the Grateful Dawg while speeding up the harvest time of the Silver Chem. The results were impressive. These plants grow with the vigor of the Haze and the aromas of the Chem and Kush. These plants may take up to 70 days to finish but the yields are massive. Bounty Killer will stretch in flower. Be prepared for tall plants.
Flowering Time:
65-77 Days
Effects:
Intense Head Buzz, Tunnel Vision, Laughter, Munchies, Time Travel, Almost Psychedelic, Panic, Paranoia
Aroma and Flavor:
Spicy, Sandalwood, Chemicals, Hazy and Kushy
* This strain is available in feminized seeds only.
** This strain has been discontinued.
---
Purchase Irie Genetics Seeds