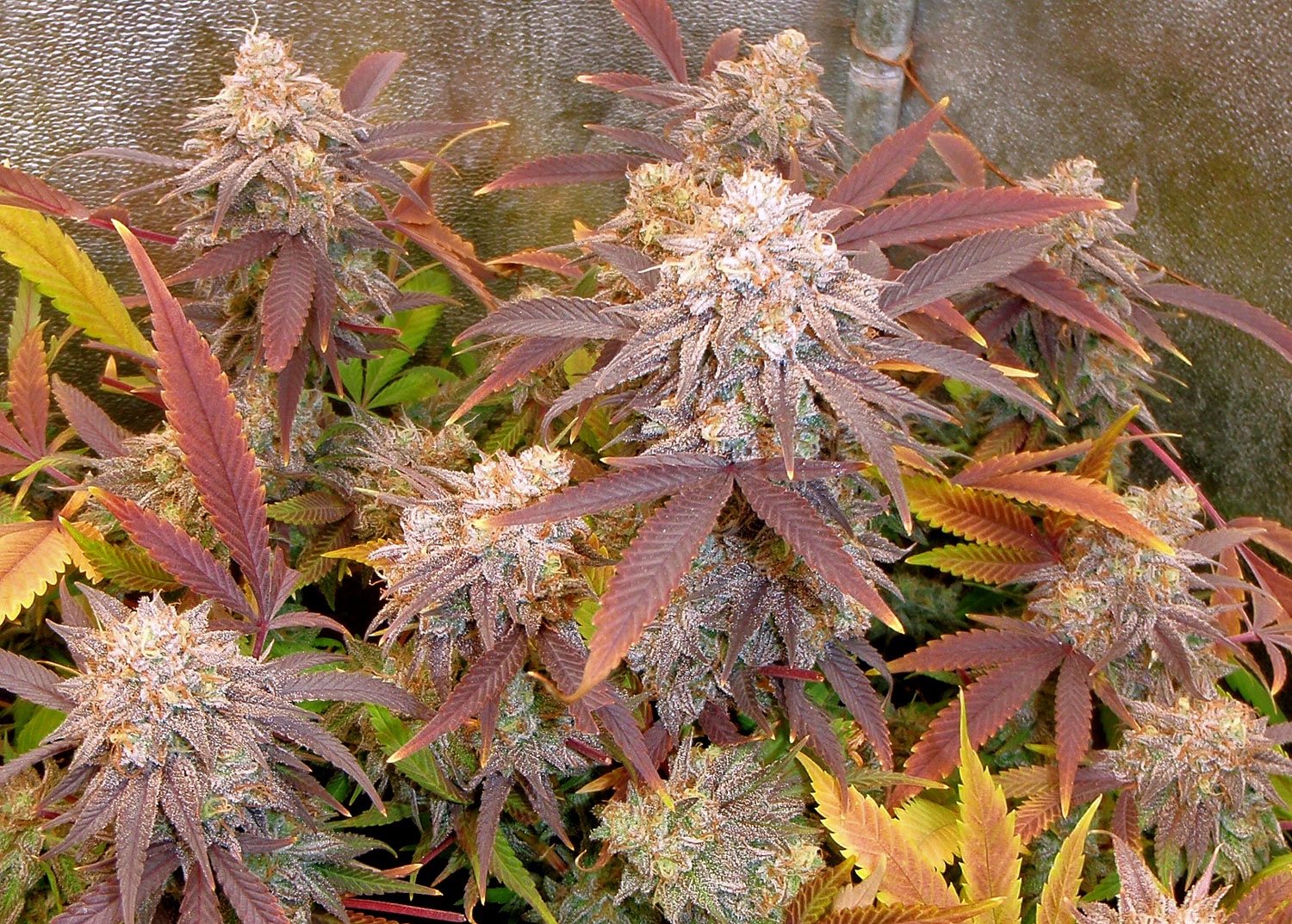 Doorstep is a cross of Nepali X (Nigerian X Afghan). Doorstep makes classic old school cannabis aromas and flavors with an intense head buzz. Doorstep was a gift from a friend who highly encouraged me to cross her to my Painted Lady cut of Afterglow. I pollinated Doorstep with my reversed Afterglow to make Character Zero. The resulting cross in a perfect representation of both parent strains. The aromas and flavors are complex with citrus and spice and candy and fuel combinations. The buzz goes straight to the head and has no ceiling. The intense buzz from Character Zero may make new smokers uncomfortable. Expect tall plants with complex aromas and beautiful colors.
Flowering Time:
60-70 Days
Effects:
Extremely Intense head buzz.
Aroma and Flavor:
A citrus, floral, perfume base with a gassy funk background. Some phenotypes will have a spicy sandalwood aroma
*Available in feminized seeds only.
---
Purchase Irie Genetics Seeds