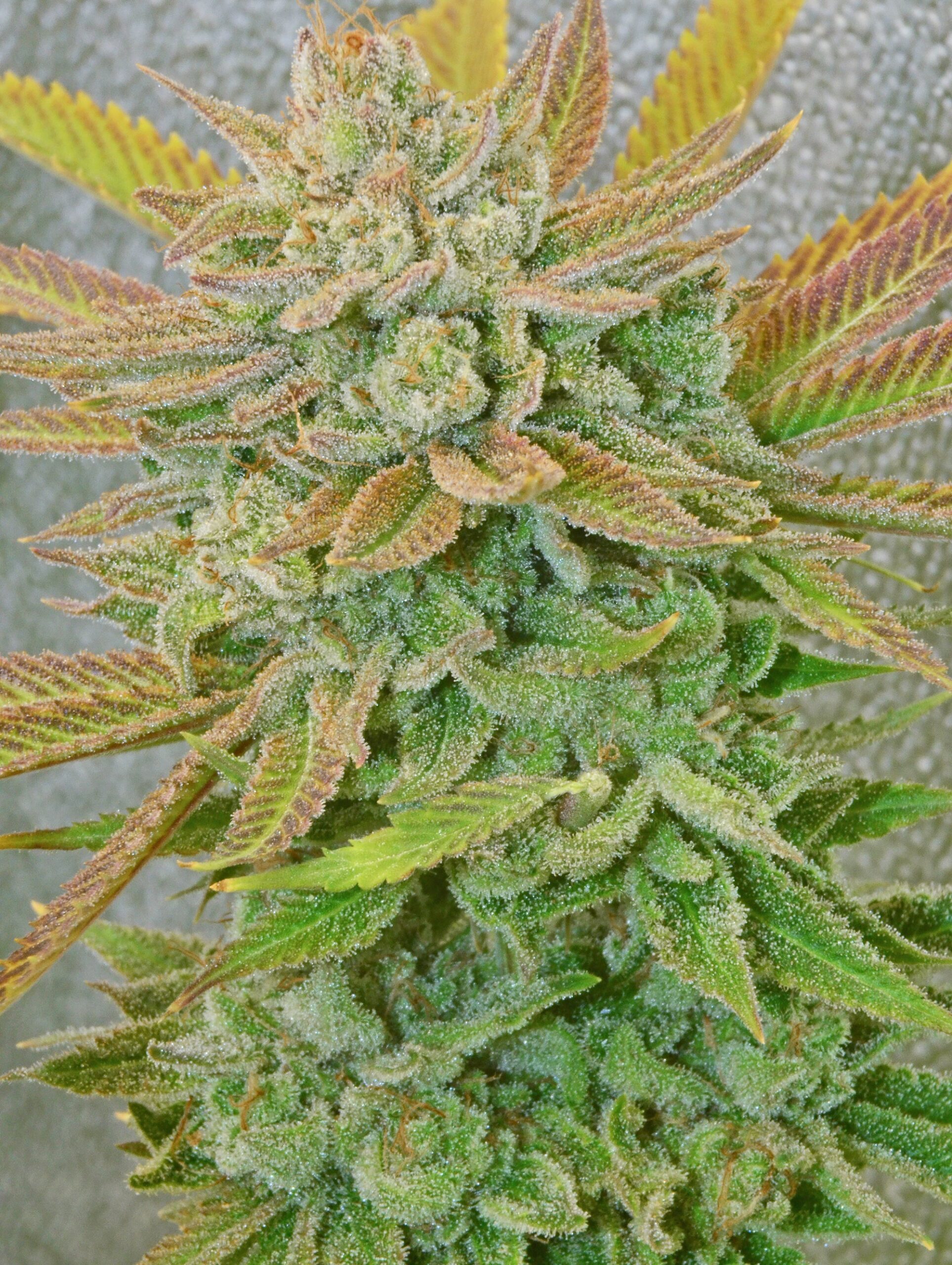 Gorilla Glue #4 X Afterglow
I like to cross strains with uniquely different traits. GG4 has a chemical, chocolate and sometimes gas aroma, and a couch lock body buzz. Afterglow has a sweet candied orange flavor and aroma with a serious head buzz. Crossing my reversed Afterglow to the classic GG4 made plants with a gassy, chocolate kush with a funky sweet orange candy flavor. The buzz makes my body float and my brain relax. This is great herb for people with social anxiety.
Flowering Time:
60-70 Days
Effects:
Heavy body buzz and a relaxing head buzz.
Aroma and Flavor:
Gassy Chocolate Orange Candy
*Available in feminized seeds only.
---
Purchase Irie Genetics Seeds