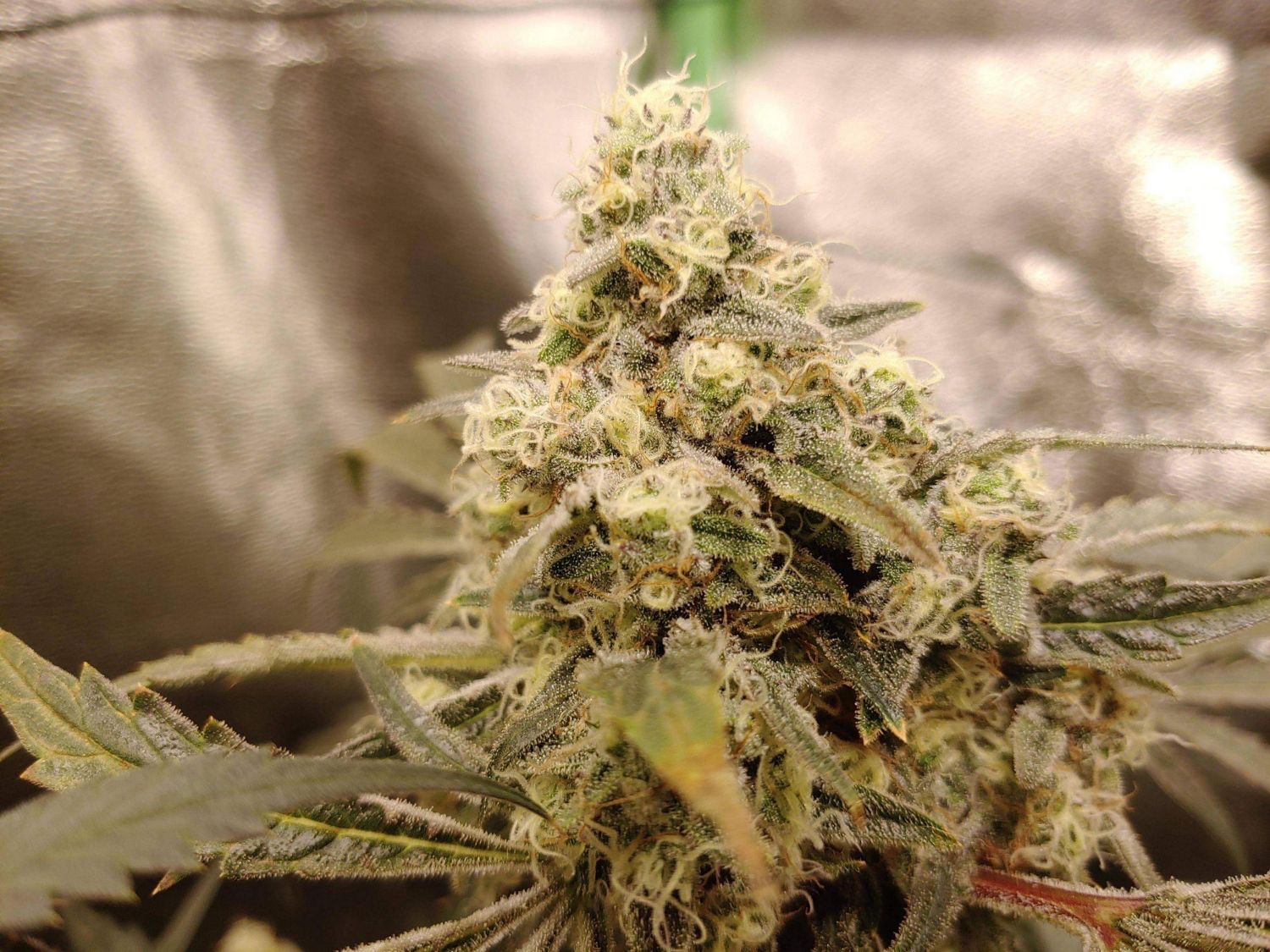 platinum tangie x blueberry cookies
Michelangelo is an easy plant to grow indoors, outdoors or in greenhouse environments. She produces stout, sturdy plants with tight inter-nodal spacing and strong branching. She handles stress and abuse very well and recovers quickly from mistakes and problems. Michelangelo grows well topped and spread out into a bush or into a trellis. Be prepared for intense orange candy aromas and a delightful head high.
Flowering Time:
56-63 Days
Effects:
Mellow Head Buzz, Chill, Relaxed, Calm, Social and Friendly
Aroma and Flavor:
Sour Oranges and Sweet Tarts
*Available in feminized seeds only.
---
Purchase Irie Genetics Seeds