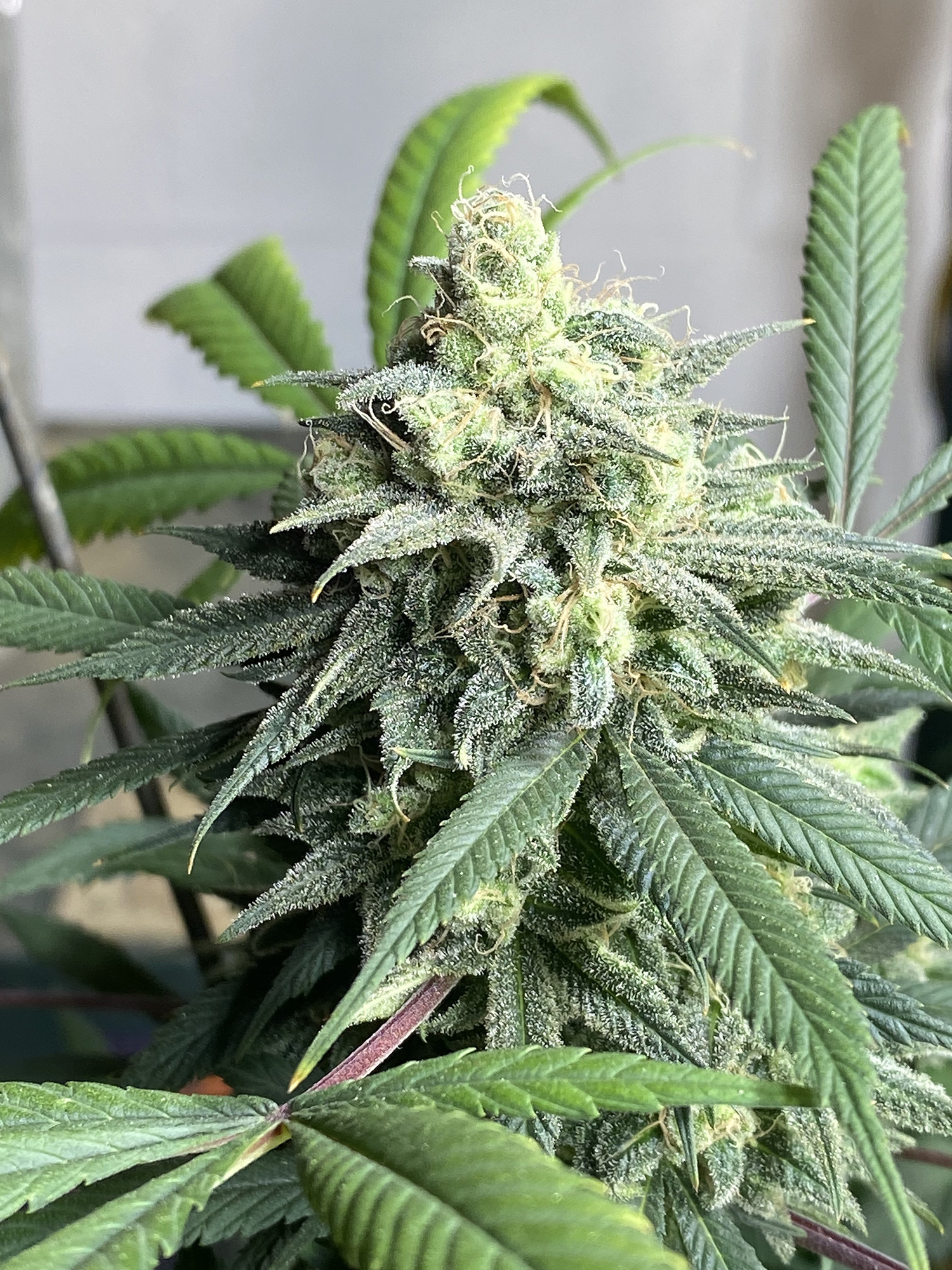 Golden Goat X Blueberry Cookies
Shredder plants are stout and vigorous with tight node spacing and plentiful branching. These plants will take abuse and training. Shredder plants may require heavy feedings. Watch for Nitrogen and Cal/Mag deficiencies in flower and act quickly if detected. Expect chunky buds with unique Sour/Tart Tropical aromas.
Flowering Time:
63-70 Days
Effects:
Energetic, Uplifting, Strong Head Buzz
Aroma and Flavor:
Tropical Sour Skittles, Blue Raspberry Funk
*Available in feminized seeds only.
---
Purchase Irie Genetics Seeds