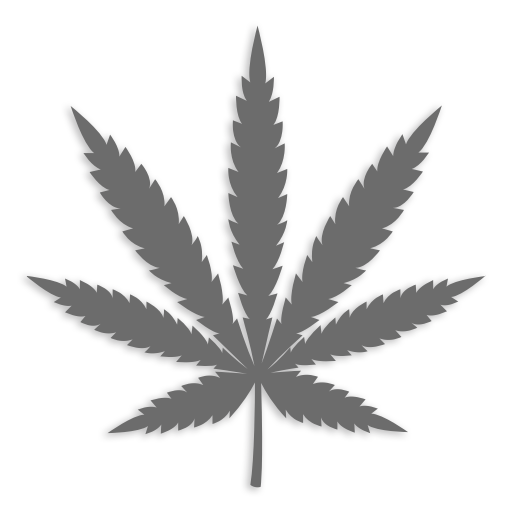 (Blue Raspberry Truffle X Afterglow
Maze will make tall plants that grow very quickly. These pants can tolerate abuse and stress. Some phenotypes make unique leaves. This is not a problem. This odd leaf shape comes from the afterglow parent and should not be cause for alarm. The phenotypes that make the unique leaf shape are highly potent. The shorter phenotypes will be more Blue Raspberry flavored, The taller phenotypes are more Afterglow leaning in flavor and aroma. Most phenotypes will be highly potent.
Flowering Time:
63-72 Days
Potency:
25% THC-A - HIGH IN TERPENES
Effects:
Very intense head buzz, Maze can induce panic and anxiety for some smokers.
Aroma and Flavor:
Sour Berries and Sweet Oranges.
*Available in feminized seeds only.
---
Purchase Irie Genetics Seeds