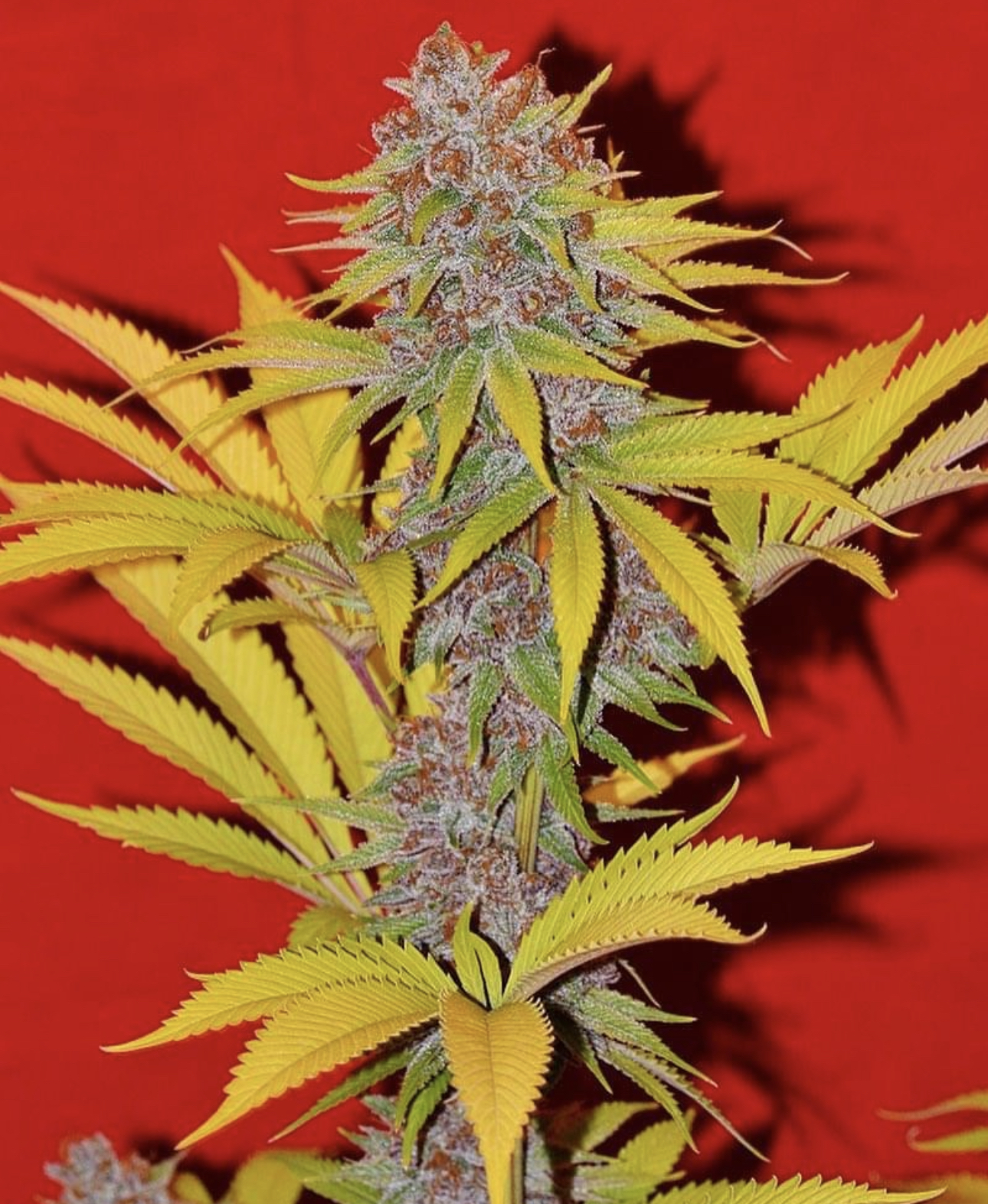 Some phenotypes of Black Cherry Chem will grow dark purple buds that smell like chewable vitamins and fresh tennis balls. Some phenotypes will grow bright green buds that smell like berries and fuel. Both phenotypes will be caked in resin.
Effects:
Happiness, Euphoric, Uplifting
Aroma and Flavor:
Chewable Vitamins, Berries, Fuel, Fresh Tires
*Available in regular seeds only.
**This strain has been discontinued.
---
Purchase Irie Genetics Seeds