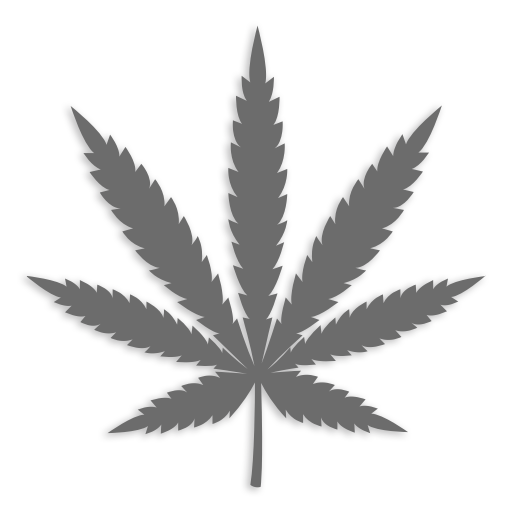 The Lemon Skunk mother gives these plants a strong lemon aroma and makes these plants slightly stretchy, but able to support themselves until buds develop. The Arise father makes them grow with hyper vigor and provides intense potency. Firefly plants will grow tall with heavy branching. These plants respond well to topping and training. Watch for Nitrogen and Cal/Mag deficiencies early in flower. Firefly can tolerate warmer environments.
Effects:
Energized, Talketive, Alert, Strong Head Buzz
Aroma and Flavor:
Lemon Candy, Pine, Pinesol, Lemon Pledge
*Available in regular seeds only.
---
Purchase Irie Genetics Seeds