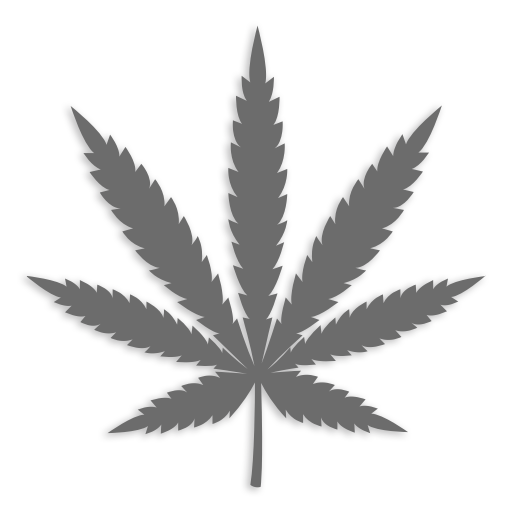 Be prepared for very aromatic plants!
Flowering Time:
9-10 Weeks
Yield:
Heavy yields of dense dank buds!
Potency:
Super potency and extremely stinky
Effects:
Fist bump will get your mind motivated to accomplish all of the chores you have been avoiding, but you'll be so high you end up vacuuming the front lawn on your robe.
Aroma and Flavor:
Diesel fuel, skunk, some taller phenotypes will have grapefruit flavors.
*Available in regular seeds only.
---
Purchase Irie Genetics Seeds