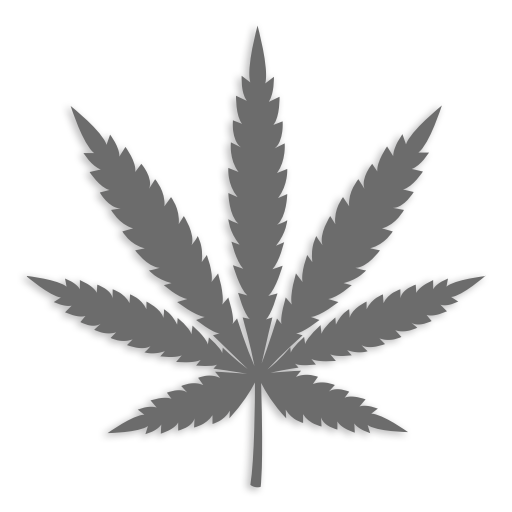 Motor Boat is (Motor Breath X Now 'N Later). Arise is (Golden Goat X Daybreaker).
The white grape/peach juice flavors from the Motor Boat compliment the sweet tropical kush flavors of the Arise. Hoverboard plants will turn purple with red and gold during flush. These pants will get tall and extremely sticky. The flowers will become extremely dense and fatten up in the last weeks of flower. Some taller phenotypes express a gassy grapefruit aroma and intense head buzz. Hoverboard will have you floating into the future.
Flowering Time:
65-72 Days
Effects:
Floaty, Distorted sense of time, Intense Head Buzz
Aroma and Flavor:
White Grape Juice, Peaches, Grapefruit, Fuel, Rubber or Leather
*Available in regular seeds only.
**This strain has been discontinued.
---
Purchase Irie Genetics Seeds