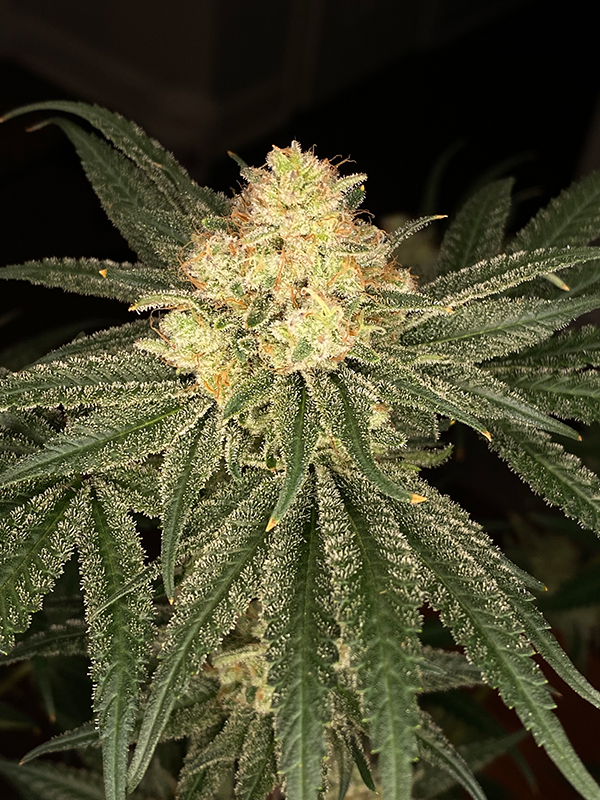 Cherry Widow has been kept in our circle since 2008. She makes dense frosty nuggets with strong cherry candy and skunk aromas. I pollinated the Cherry Widow clone with King Solomon. My goal to increase the potency and vigor and keep the cherry flavor. The resulting cross makes giant colas that smell like skunky cherry candies. The buzz is almost overwhelming.
Cherry Flavors. Super Frosty. Giant Colas.
Effects:
Heavy eyes, Time Travel, Very introspective head buzz
Aroma and Flavor:
Cherry Candies, Skunk, and Tropical Fruit
*Available in regular seeds only.
---
Purchase Irie Genetics Seeds