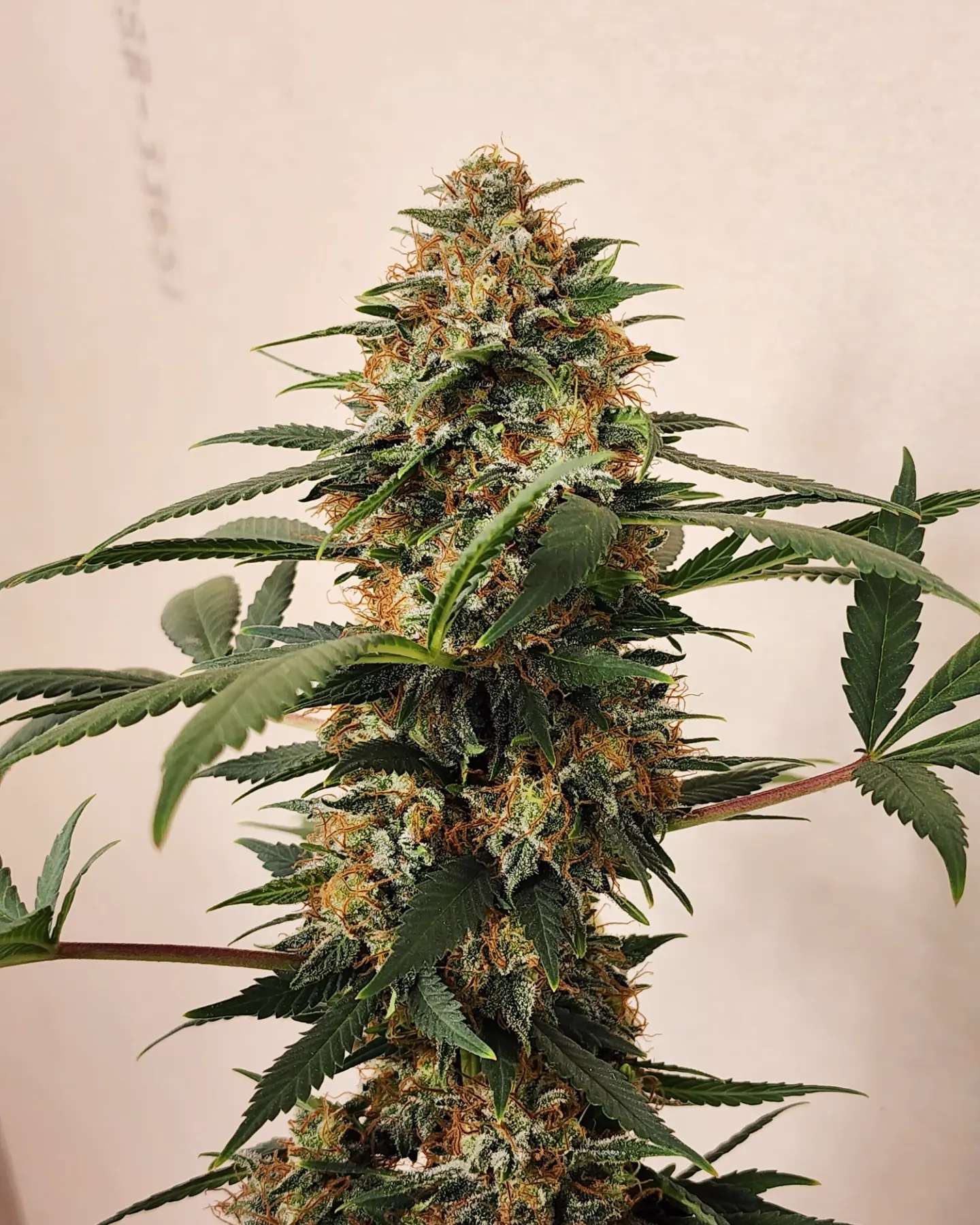 Lemon Skunk X Jack The Ripper
Jack tripper is my popular Lemon Skunk female crossed to a Jack the Ripper F1 male. I love the lemon candy flavors from the Lemon Skunk and the head buzz from Jack the Ripper. The cross makes bright green plants that are covered in trichomes. Expect Tall Plants. The aromas are lemon candy, lemons, limes, and dryer sheets. The head buzz from Jack Tripper is intense and has no ceiling. Jack Tripper makes giant plants with huge colas. The concentrates made from Jack Tripper are amazing.
Yield:
Giant yields of frosty flowers
Potency:
Dangerously potent
Effects:
Limitless psychedelic head buzz
Aroma and Flavor:
Lemon Dryer sheets and hints of lime and lavender in some phenotypes
*Available in regular seeds only.
---
Purchase Irie Genetics Seeds