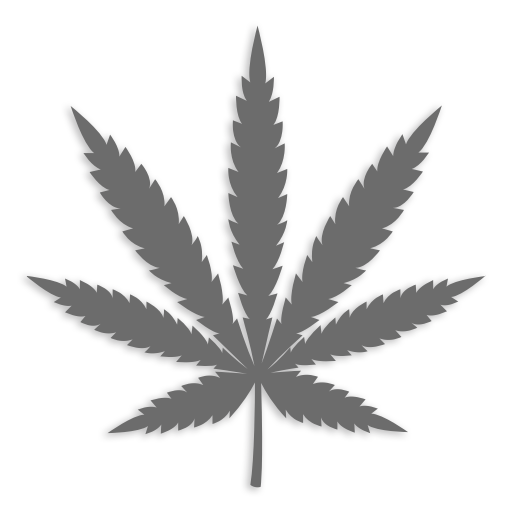 Kingston Kush has very strong gassy Kush aromas with hints of tropical fruit and a heavy buzz that makes my eyes heavy. Kingston Kush tests high in Mercene and is great for pain relief.
Flowering Time:
60-70 days
Yield:
Fat yields/Super Dense Flowers
Effects:
Mellow, Couchlock, Creativity, Introspective, Munchies, Good For Pain Relief
Aroma and Flavor:
Gassy, Earthy, Lemon/Lime, Mango, papaya, Classic Kush Aromas
*Available in regular seeds only.
---
Purchase Irie Genetics Seeds