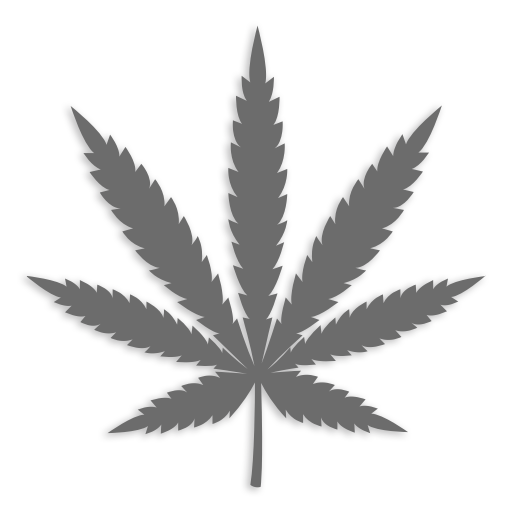 Liberation OG grows quickly and stretches heavily in early flower. Liberation OG will produce tall, slightly lanky plants with purple leaves and dense, trichome covered buds. The Kush and Chem background give Liberation OG amazing pungent aromas, impressive potency and beautiful bag appeal. Liberation grows tall and branchy. Be ready to add supports or work her into trellis netting. Watch for Cal/Mag deficiencies in flower.
Flowering Time:
56-63 Days
Effects:
Stoned, Couchlock, Faded, Meditative, Very Medicinal
Aroma and Flavor:
Pine, Fuel, Skunk
*Available in regular seeds only.
**This strain has been discontinued.
---
Purchase Irie Genetics Seeds