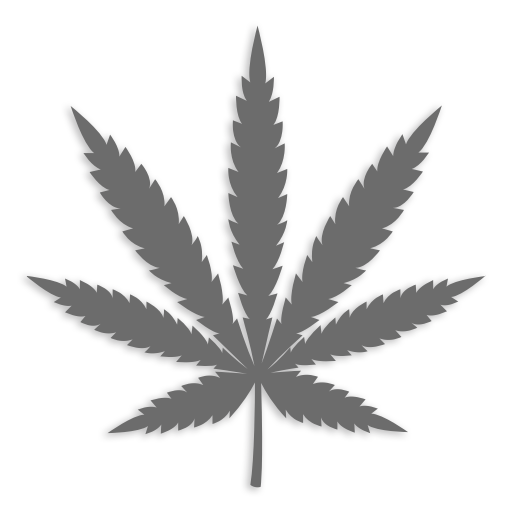 Pre '98 Bubba Kush X Arise
Moontower is easy to grow and very rewarding for new growers looking for a Kush varietal without the struggles of growing a pure Kush. These plants will get tall and bushy and produce super stinky flowers.
Effects:
Heavy Body Buzz, Relaxing Head Buzz
Aroma and Flavor:
Earthy, Coffee, Chocolate
*Available in regular seeds only.
---
Purchase Irie Genetics Seeds