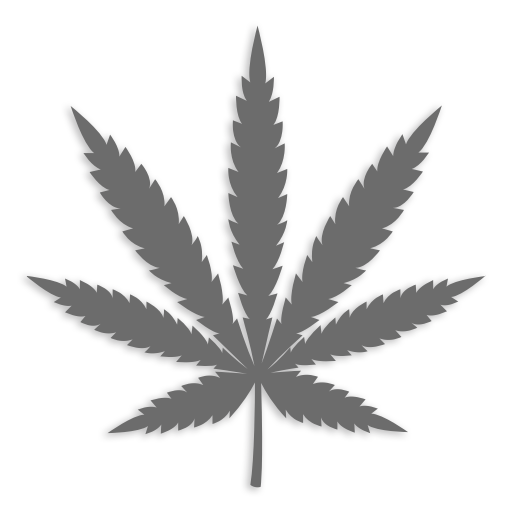 Red Lebanese Hash Plant X Arise
Redline makes excellent concentrates of all types. These plants will bush out and stretch hard in early flower. Allow room for Redline to double in size before harvest. Harvest early if you are making concentrates. Let her finish if you want strong flowers.
Flowering Time:
9-10 Weeks Flowering Time
Yield:
Fatty Harvests and heavy concentrate yields
Potency:
Dangerously Potent!
Effects:
Redline delivers an intense head buzz that comes on quickly and sticks around. I feel it in my forehead and eyes. Redline seems to make my eyes extremely red every time I smoke it.
Aroma and Flavor:
The hash plant flavors are complimented by the kush funk aromas from Arise. Most phenotypes will create earthy, hashy, slightly skunky aromas. Some phenotypes will express a grapefruit or tropical fruit flavor. Those fruity phenotypes come from the Arise side of the cross. They will take longer to finish, but the buzz is intense.
*Available in regular seeds only.
---
Purchase Irie Genetics Seeds