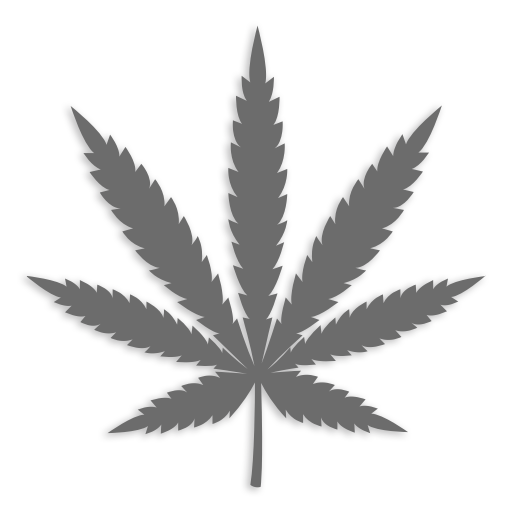 Arise F1 #4 X Jack The Ripper F1
The Convergence makes tall plants that produce giant colas. These plants can triple in size before harvest. The Convergence can be overwhelming for smokers who are not experienced or comfortable with a strong heart racing buzz.
Flowering Time:
63-72 days
Effects:
Long lasting Intense head buzz. Mind stimulating. Distorted sense of time. Convergence can be too intense for new some smokers.
Aroma and Flavor:
Tropical flavors with hints of lemon/limes and dryer sheets
*Available in regular seeds only.
---
Purchase Irie Genetics Seeds