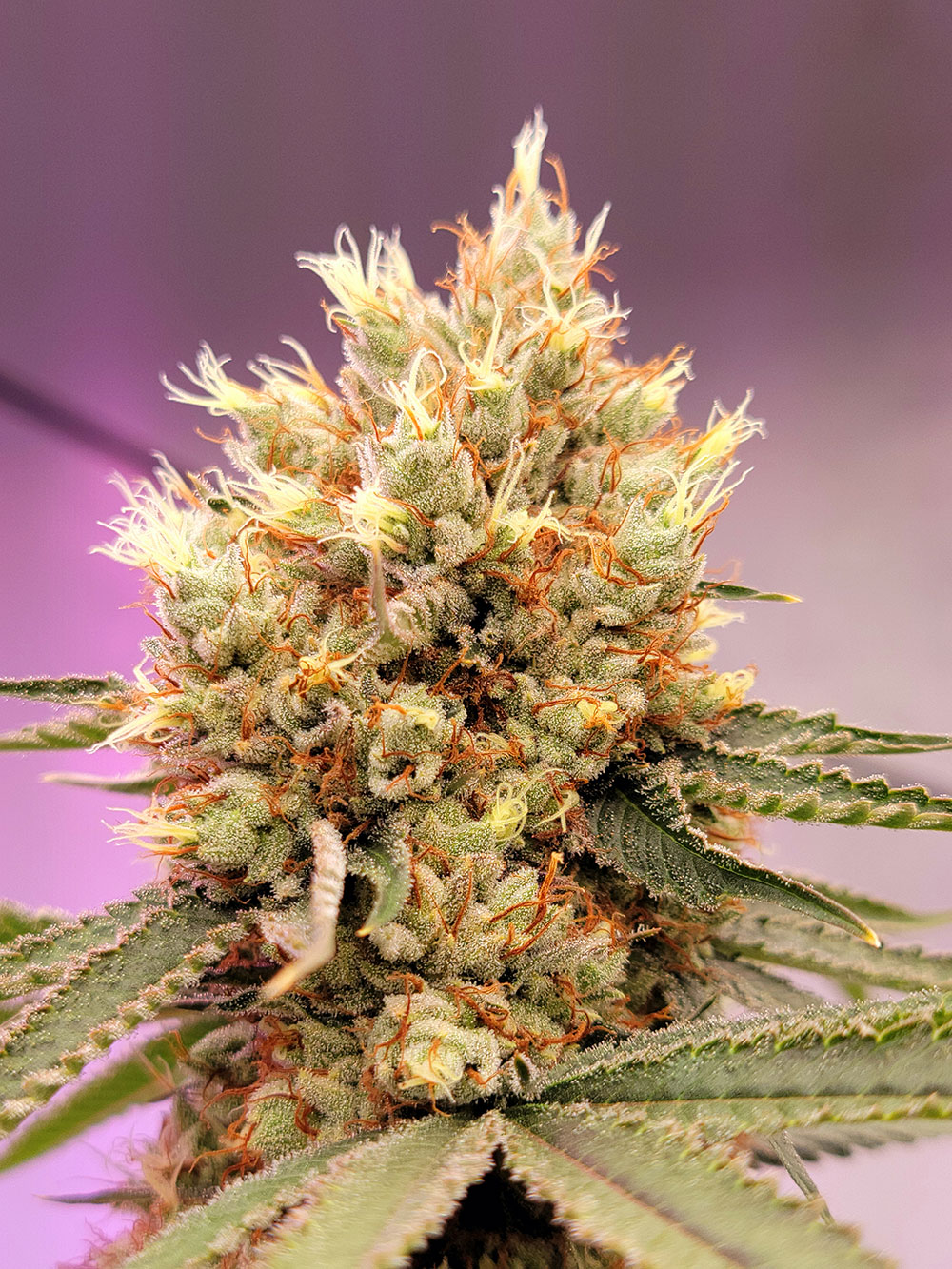 The Machine is Gassy and "Chemmy" in the best and worst ways. The Machine will ruin carbon filters and scissors. The Machine grows with hyper vigor and will double in size before finishing. The Machine bulks up at the end so let her finish!
Flowering Time: 60-70 days
Potency: Highly Potent 30% THC
Aroma and Flavor: Chemicals. Fuel. Skunk.
*Available in regular seeds only.
---
Purchase Irie Genetics Seeds