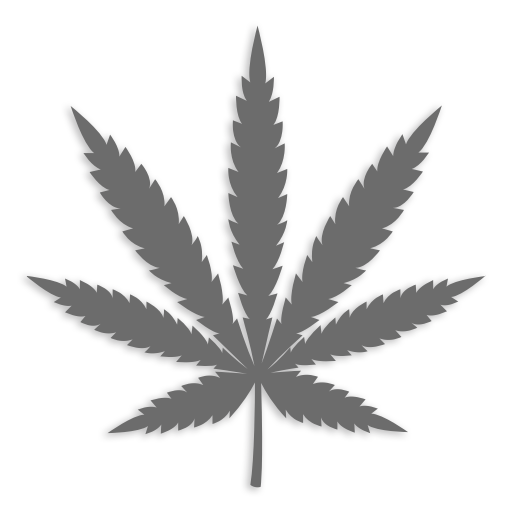 The Prize is a winner! She grows easily and produces fat stinky harvests with beautiful bag appeal.
Flowering Time:
63-73 Days
Effects:
Heavy eyes, slowed sense of time, extreme dry mouth, paranoia and confusion for new smokers.
Aroma and Flavor:
This one makes a lot of funky aromas that range from classic Kush, cured meats, mothballs, skunk, and body odor.
*Available in regular seeds only.
---
Purchase Irie Genetics Seeds